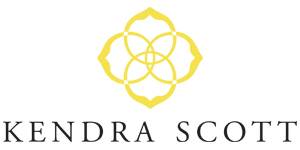 Kendra Scott
Designer, CEO and philanthropist, Kendra Scott started her company in 2002. The foundation of Kendra's success has been her innate ability to utilize natural stones and custom designed shapes. Kendra has created collections of timeless pieces that have won over loyal fans, media and celebrities alike.

Today, the company continues to design and operate out of Austin, TX with a focus on Family, Fashion & Philanthropy. In the past 12 months, the company donated $1M and 50,000 pieces of jewelry while working with over 1,000 local and national organizations. What Matters to You,...
Browse our Kendra Scott products View all

→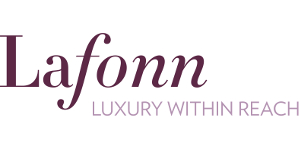 Lafonn
Lafonn offers extravagant handcrafted designs in sterling silver, handset with the worlds finest simulated diamonds. Unsurpassed quality and dazzling perfection are the foundation of Lafonn's brilliance and fire. As a design house and manufacturer with over 30 years of experience in the art of fine jewelry, Lafonn is proud to offer our collection of couture sterling silver jewelry. The moment you touch and handle our jewelry, you will experience the difference. Lafonn products give the opportunity to own a beautiful, well made piece of jewelry at a price that is within reach.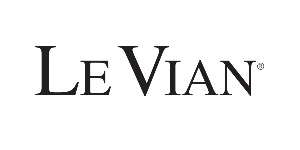 Le Vian
The Le Vian saga spans centuries, from ancient royalty to todays red carpet! The trendsetting fashion house of fine jewelry, Le Vian offers its innovative trend forecast for 2018 by revealing its mastery of colors in the language of LOVE - Le Vianese. Discover Denim Blues and Neutral Nudes along with Blueberry Sapphire - the Gem of the Year. Le Vian is the only company on earth to sell Chocolate Diamonds, delivering originality and value in its exclusive collections. NO ONE COLORS YOUR WORLD LIKE LE VIAN.
Browse our Le Vian products View all

→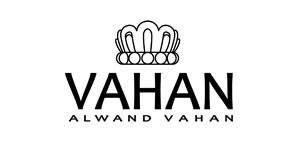 Vahan
With origins in Paris, France, Alwand Vahan has been designing fine jewelry for over 100 years, now carried on by third-generation Alwand Vahan, also known as "Sacha." Today, Sacha's collections are found in the finest jewelry stores throughout the country, his creations dazzling today's woman with an eye for style, quality, and comfort. When asked about why he designs jewelry, Sacha says, "I create jewelry like I would a film set; with mood, drama, and my customers wear the jewelry like actresses. When I design jewelry I think of women as film stars. I want them to be...
Browse our Vahan products View all

→